✅ BE SEEN BE SAFE - Safety Spokes are a new, stylish and eye catching. They gives you high visibility vs oncoming and more importantly and often overlooked side traffic. They could give you those extra vital seconds to be seen.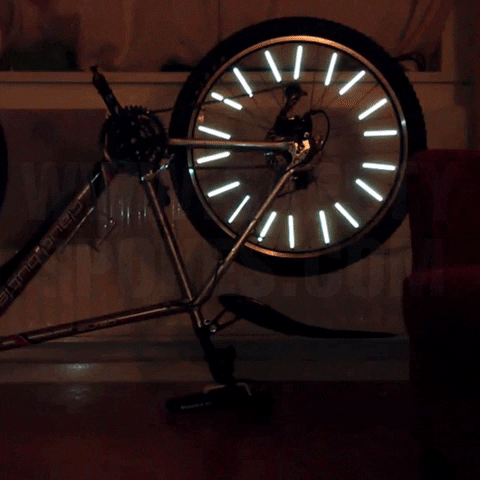 ✅ STYLISH & EYE CATCHING - Safety Spokes gives you a new, stylish and eye catching feel to your bike. Simple clip on and slide into your chosen position. You can get up to 5 colours to personalise to your taste.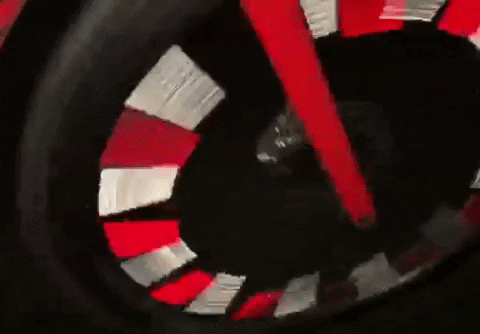 ✅ EASY TO FIT NO TOOLS NEEDED - Simply snap on and you'll be ready to go.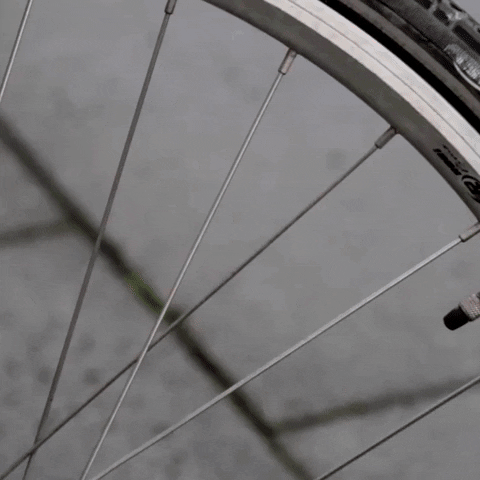 ✅ NO BATTERIES NEEDED - The highly visible reflective coating is not battery powered. They will never run out. 
✅ WEATHER & WATERPROOF - No need to worry about riding in bad weather conditions. Safety Spokes are weather and waterproof.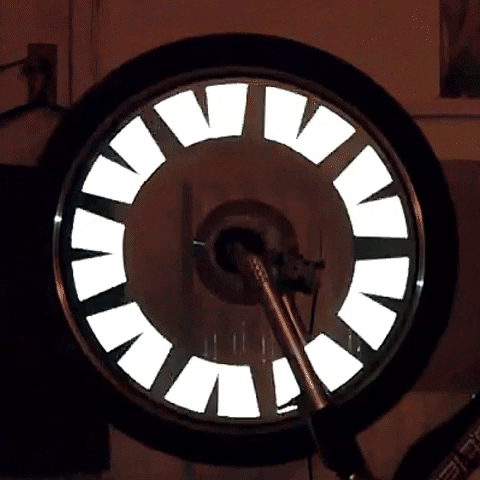 ✅ THEY DON'T MAKE A SOUND - Safety Spokes clip on tight and don't slide about. No embarrassing sound waiting for the lights to change. 
✅ SATISFACTION GUARANTEED - If something is wrong with your order, you can quickly contact our helpful customer support team to get a refund.
✅ HAPPY CUSTOMERS - See what our customers say